Knowing God and Making God Known
---
Check here for severe weather cancellation notices.
---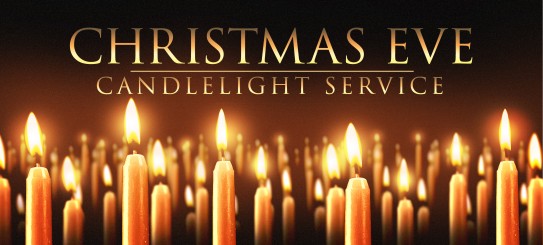 Wednesday, December 24 - 6:00 PM
---
SERMON SERIES
Book of Matthew
Sundays at 10:00 AM
How did Jesus interact with people?
How did people respond to Jesus?
What kind of relationship did He have with the disciples?
Why did He speak in parables and what did they mean?